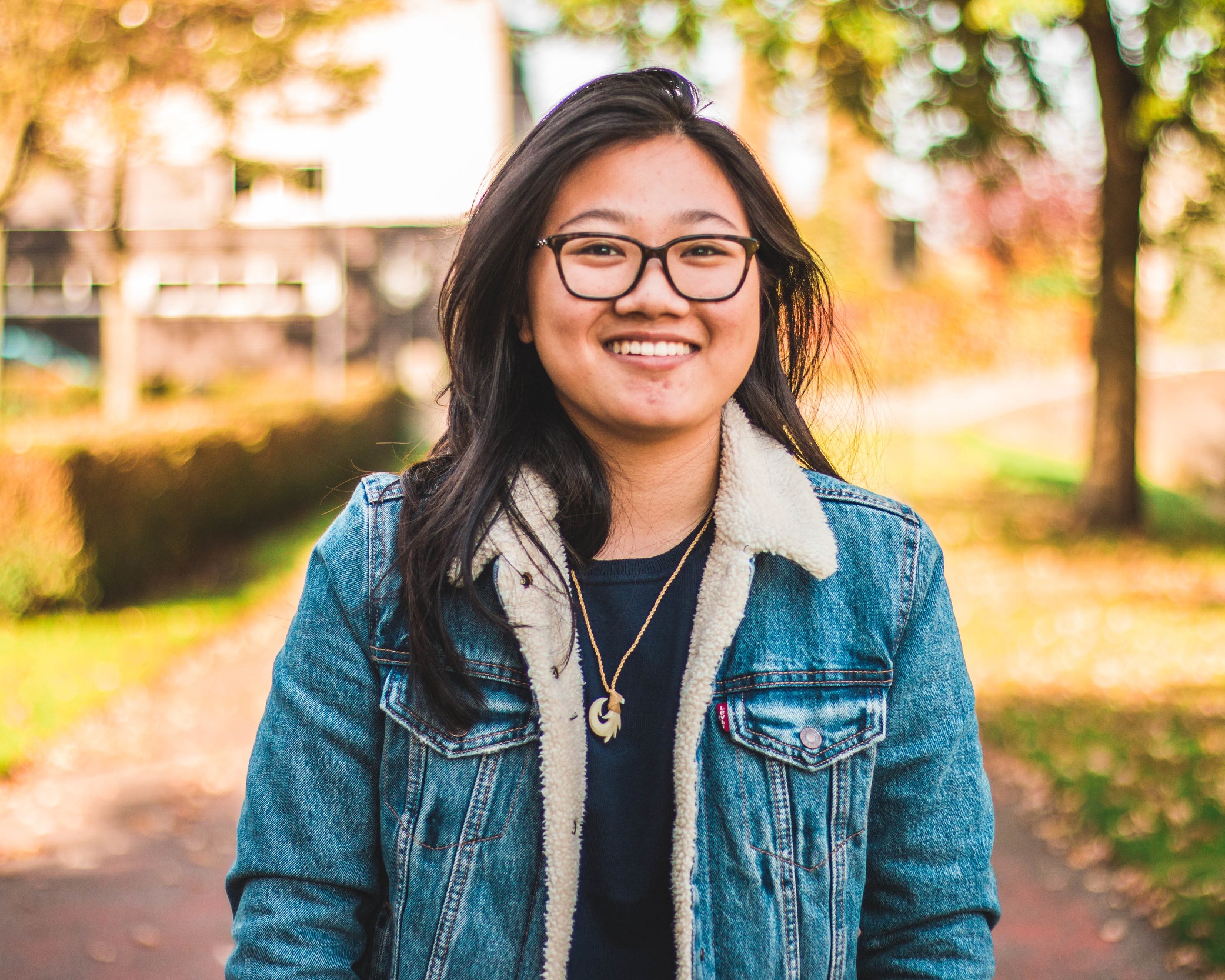 Esmee LO first started doing photography in 2013 at age 12, and it slowly turned into a big passion of hers. She has since then, grown as a person but also as a photographer. Esmee works with 100% passion and determination to get you the results you want. Esmee has always loved to take photos of the people that she loves. Eager to learn and extremely passionate about photography, Esmee puts in the work and does everything she can to help you out. With lots of enthusiasm and with a love for taking photos that will bring back the old days or to give your Instagram a fresh new look, Esmee takes care of it.
By the end of 2017, Esmee had launched the first version of her website, created a social media account, and started to set up photoshoots, all within one night. Esmee has also been more involved with video work since 2018 and launched a brand new podcast, called Change Lives. Where she sits down every week to talk about creativity, entrepreneurship and how to make stuff happen.
Esmee would want to capture you exactly the way you are and you deserve to have quality photos of yourself or with the people you love. Esmee has always been a bit spontaneous and flexible, so if there's anything that you had in mind that you would love to do, contact her now
Want photos you'll be proud of seeing in ten years? Photos to show off to friends? Share with people online? Have a more professional look for you and your business? Want the photos that take you down memory lane? Look no further, because this, this is where you are supposed to be.