Have incredible photos taken now
I love creating and telling stories through photography or videos. I go for rawness, passion and most of all: love. I want you to love yourself and love what you see.
- Esmee LO
Let's do a shoot together!
I would be honored to take your photo and have some fun together. I put your needs before my own.
If you need something by tomorrow, book an afternoon with me and that same night you receive your photos! If you have a wedding coming up, book with me and I will deliver!
We can become best friends and chat ahead of time if you need more clarity.
I am open to many things right now and I would love to shoot whatever you need.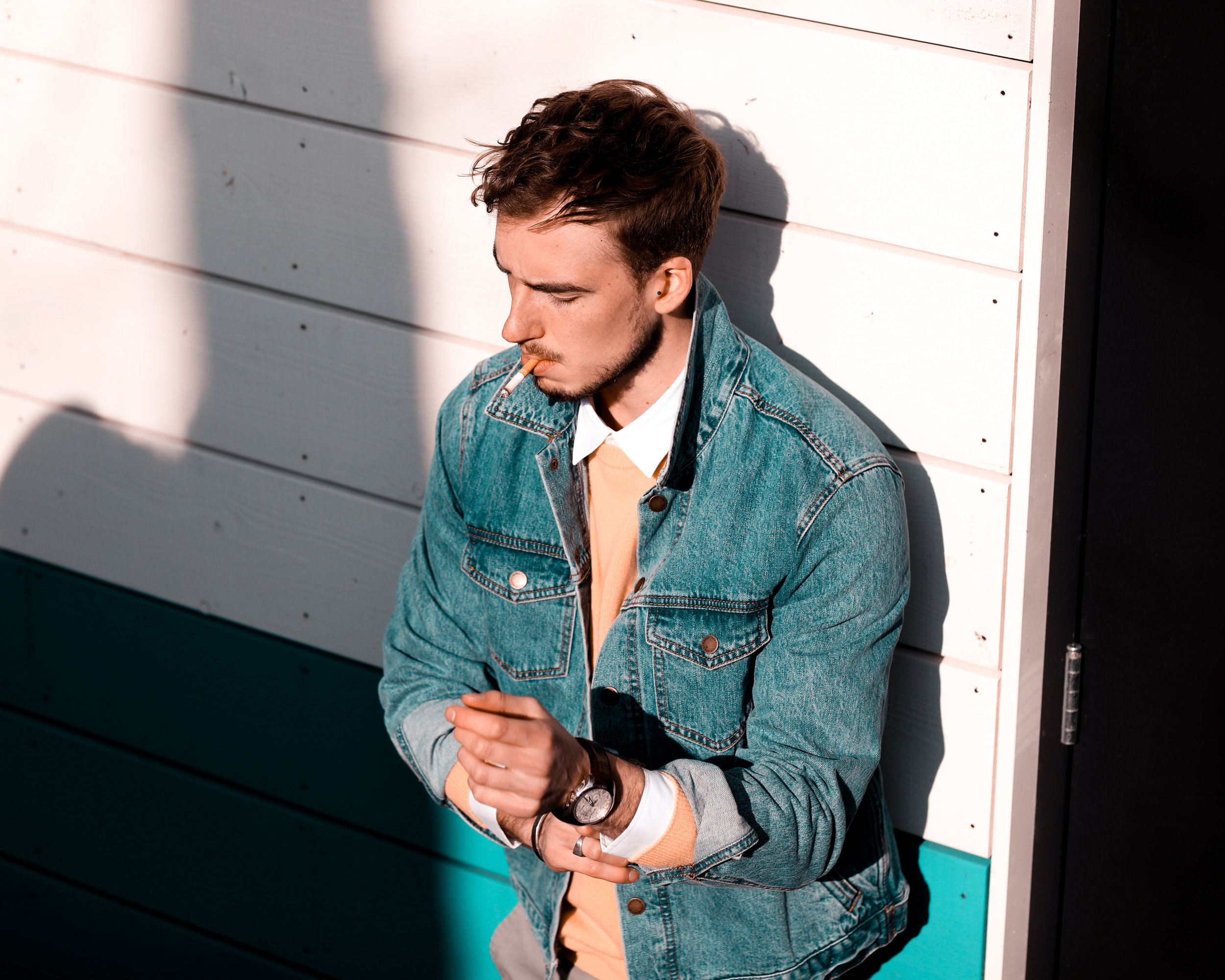 Check out my faq for some questions you might have that I already answered for you!
Not sure yet if you want to shoot with me? Read some testimonials of people that I have worked with in the past